Meet the Staff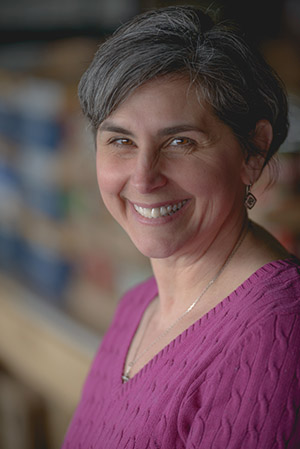 Teresa Dolan
Executive Director
Teresa is the Executive Director of S.N.M. and oversees the day-to-day operations of the ministry. She meets with families, learns about their circumstances and goals, and tries to determine how best to help them. She also works with other organizations to learn about available resources to meet the needs in the community. This includes trying to bring programs and services that are usually offered in Lancaster City, to the Solanco area.
Favorite quote: "To give less than your best is to sacrifice the gift" Steve Prefontaine
Hannah Linde
Community Support Specialist
Hannah is our Community Support Specialist. Her role is to build relationships with our families as well as community organizations to aid families on the path to self-sufficiency. She also helps to plan events and programs throughout the year.
Favorite quote: "Wherever you are, be all there" Jim Elliot
Jean Hopkins
Food Bank Coordinator
Jean is our food bank coordinator. She orders necessary items, helps arrange deliveries, assists at food drives, and works to make sure the food bank is clean and organized. She also trains volunteers and works with individuals who need community service.
Favorite quote: "Every day is a gift from God" Joyce Meyer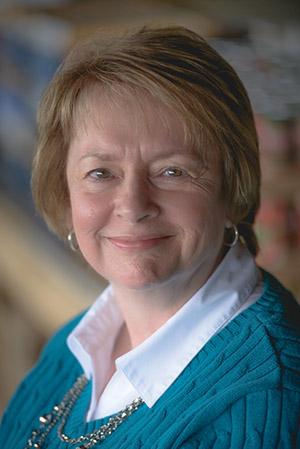 Louella Johnson
Office Coordinator
Louella coordinates all of the volunteers who work in the front office. She sets the monthly schedule and trains new volunteers so they feel comfortable becoming a regular volunteer or a substitute. Louella also compiles our food bank data and works with area churches, providing them with needed food items that will be inserted into church bulletins.
Favorite quote: "Humility is not thinking less of yourself; it's thinking of yourself less" Frederick Warren
Judy Beiler
Elementary SWEEP Coordinator
Judy organizes our Student Weekend Eating Program for the elementary students. She makes sure the students have a variety of meals packed in their weekend bags and keeping our shelves stocked!
Cindy Sobotka-Briner
Volunteer Coordinator
Cindy coordinates the calls that come in for volunteer opportunities. She schedules them for all the work that happens behind-the-scenes here!